Company Brief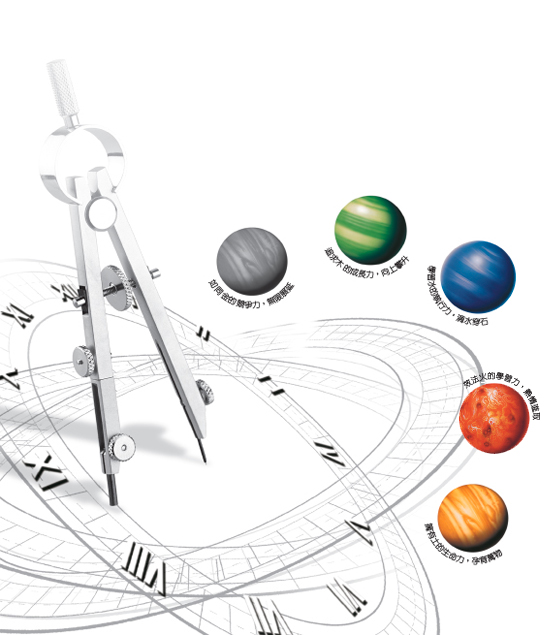 DIC, short for Dynamite International Corporation, established in 1994, has been mainly engaging in production equipment sales, technical service and manufacturing process support. being a provider for customers with professional production equipment and layout organization.

DIC has been focusing on SMT industry for more than 20 years, putting a huge investment on independent development of high precision auxiliary equipment, plus working hard to be an agent of production and testing equipment from Europe, the United States, Japan and Korea to meet the customers' requirements. For reaching the levels of best sales and after service to our customers, this company set up business contact point in DongGuan and Suzhou Industrial Park in addition to a headquarters in Taoyuan, having cultivated close relationship with local manufacturers in Mainland China for more than 15 years. Now DIC becomes one of the major suppliers in this industry and creates an excellent credit as well as public reputation.

"Product Quality" has always been the commitment that DIC made to its customers. Now, DIC is going to extend customer partnership via "Service Oriented" to create the highest value for customer satisfaction. In the Era of Information Innovation, DIC deeply perceives that service scope should sufficiently utilize Website technology, provide with abundant real time information, and construct a complete system for technical support. In this ever-changing time, DIC looks forward to growing up with the advanced industry and developing together to a bright future.
Business Philosophy
Breathe the idea of Oriental philosophy into staff management
Develop the business competence with updated scientific method
Refine five kinds of strength in enterprise management with five elements in nature
Reinforce company's competition strength to unlimited boarder just as the ductility of gold
Pursue company's continual expansion to upper levels just like the growth of big trees
Implement persistent realization ability by imitating the penetration force of water
Passionately progress just like aggressive fire
Have the same vitality as the earth, to breed everything
DIC is willing to work with you to pursue the growth of enterprise, embracing the broad market of electronic industry
Company Vision
Through the recruitment of excellent potentials, well-scheduled education and training, and provision of generous pay as well as benefit measures, employees are willing to grow together with the company, looking forward to becoming a world-class, professional suppliers of system equipment
Chronicle
1994

Headquarters in Taiwan established
2000

Business contact point in DongGuang established
2002

Business contact point in Suzhou established
2002

Research and Development Depart established Self brand products included "Stencil Cleaning Machine", "Label Auto-Sticking Machine" and "PCB Cutting Machine" which successfully launched to market
2005

Invested tens of millions NT dollars, integrated the General Management Office, showroom, customer service department and Research & Development machine shop located with the headquarters
2006

Successfully developed Off-Line and In-Line programmed PCB cutting machine
2007

Launched Laser Marking System, Underfill and Plasma Cleaning System high-end equipment
2009

Independently developed MS-21 optical-positioning label sticking machine
2010

Independently developed i-Check 6000 programmable solder paste inspection machine which was awarded by Economic Department via CITD Project Subsidy
2011

Independently developed i-Check 6000 programmable solder paste inspection machine which was awarded by Economic Department via CITD Project Subsidy
2014

Independently developed 980 W water-based stencil cleaning machine
2017

Invested intelligent manufacturing related manpower and capital to adopt industrial 4.0 as best solution and service measures.